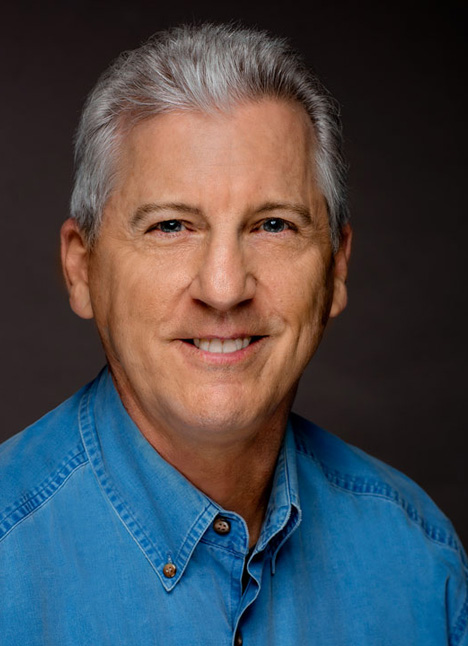 Marco has worked as an actor, singer, and writer for the past forty years, all in a desperate attempt to avoid working in a cubicle.
His movie and TV credits are numerous, his book Adventures of a No Name Actor is highly acclaimed, and his music, audacious yet melancholy, features his unique instrument, the hummel. Besides completing his own album, Carry Me Home, Marco jams regularly with his band, The Melancholy Ramblers.

When not performing you can find Marco passing on his knowledge to aspiring actors in and around Austin, TX where he has taught film acting for 35 years.


Notable Roles
~ The Son ~ Boyhood ~ My All American ~
~ A Scanner Darkly ~ Miss Congeniality ~
~ Keys To Tulsa ~ Lone Star ~ JFK ~