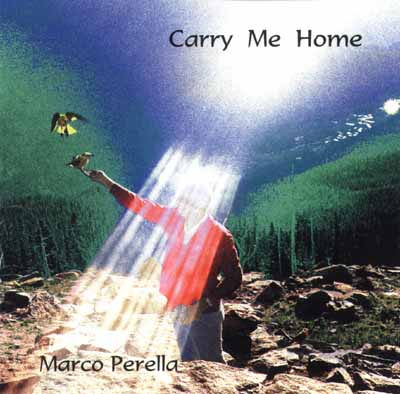 Marco cut his first album in 1997- Carry Me Home

Original folk music with country, celtic, cajun, and traditional influences in Marco's own "folk raga" style.
Played on the five-string hummel and backed by bass, congas, fiddle, slide guitar, organ, vibes, and accordion. With Booka Michel, Rob Halverson, Mike Maddux, and Brady Coleman.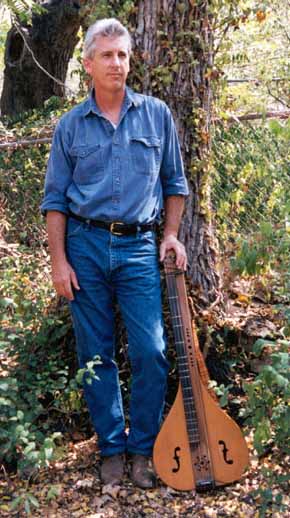 Listen to Excerpts from the album 'Carry Me Home'
Lyrics
Carry Me Home
Blessings Be
Summer Day
Popcorn on a Friday night
Sitting close in the candlelight
Moon is rising, and the wind's just right
Carry me home…Carry me home.

More….
Speak to me of home times
Fill my heart with peace
Gentle, rolling hills of green
Under the summer moonlight

More…
Morning in the meadow, walking in the country
Summer day getting higher and higher.
Butterfly floatin' round a pretty purple flower
Meadowlark singin' like his soul is on fire.

More…
---